Welcome to the Institute for Artificial Intelligence!
Lots of learning, laughing, a week full of knowledge transfer with great speakers and audience has passed.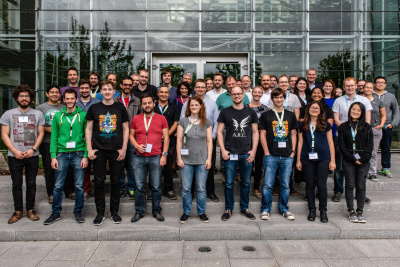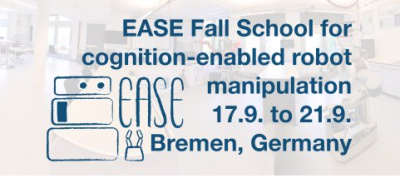 The EASE fall school has started, here are some first impressions!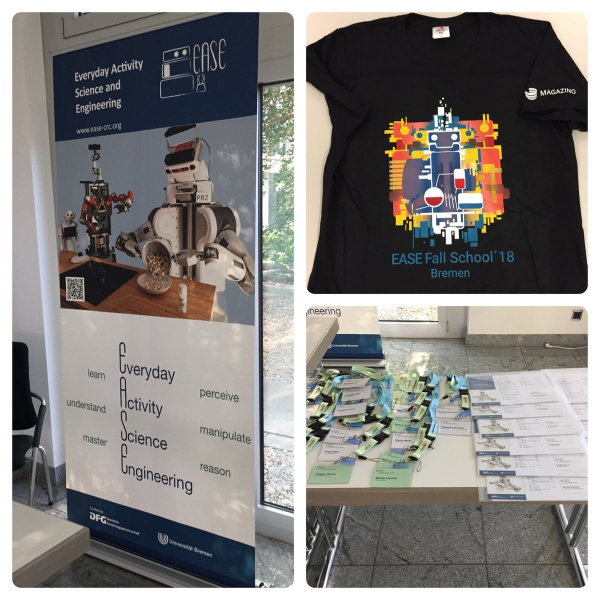 For three very interesting weeks, researchers S.Jung, J. Kim, T. Kim and C. Lee from Seoul National University visited our Institute. During their visit they mostly collaborated with our group member Asil Kaan Bozcuoglu on how a deep imitation learning framework can be implemented on Toyota HSR for kitchen manipulations with stunning results. We are looking forward to future collaboration.
Yesterday, we had a successful open lab day and had the opportunity to welcome many interested visitors to our lab. We would like to thank everybody for interesting discussions, new ideas and a useful exchange about opinions about the future of robotics. We would also like to thank the DFKI Bremen for the cooperation.
---

Prof. Michael Beetz PhD
Head of Institute
Managing Directors:
Dr. habil. Hagen Langer
Sabine Veit

http://ai.uni-bremen.de
Youtube Channel
Impressum
News
<< Newer entries | Older entries >>
openEASE
Open Knowledge for
AI-enabled robots