This is an old revision of the document!
---
Open Lab Day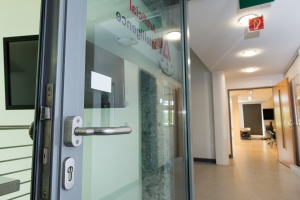 On the 28th of June 2018, we will open the doors to our lab in cooperation with our pupil project SMILE. Don't miss this opportunity to learn more about our research and see live demonstrations of our robots and virtual reality experiments.
All interested people are invited to visit our lab on the 28th of June, 2018 between 11:00 and 17:00. Our address and information on how to get to the lab can be found on the contact page.
---

Prof. Michael Beetz PhD
Head of Institute
Managing Directors:
Dr. habil. Hagen Langer
Sabine Veit

http://ai.uni-bremen.de
Youtube Channel
Impressum
News
openEASE
Open Knowledge for
AI-enabled robots