Welcome to the Institute for Artificial Intelligence!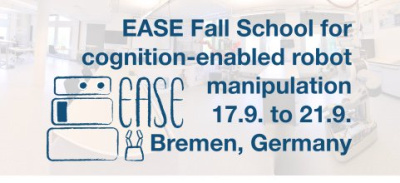 The EASE fall school has started, here are some first impressions!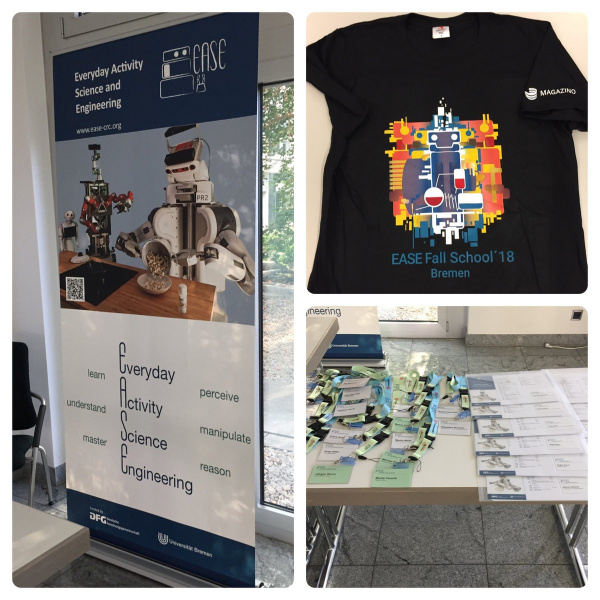 For three very interesting weeks, researchers S.Jung, J. Kim, T. Kim and C. Lee from Seoul National University visited our Institute. During their visit they mostly collaborated with our group member Asil Kaan Bozcuoglu on how a deep imitation learning framework can be implemented on Toyota HSR for kitchen manipulations with stunning results. We are looking forward to future collaboration.
Yesterday, we had a successful open lab day and had the opportunity to welcome many interested visitors to our lab. We would like to thank everybody for interesting discussions, new ideas and a useful exchange about opinions about the future of robotics. We would also like to thank the DFKI Bremen for the cooperation.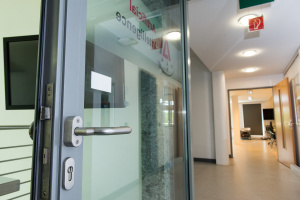 On the 28th of June 2018, we will open the doors to our lab in cooperation with our pupil project SMILE. Don't miss this opportunity to learn more about our research and see live demonstrations of our robots and virtual reality experiments.
All interested people are invited to visit our lab on the 28th of June, 2018 between 11:00 and 17:00. Our address and information on how to get to the lab can be found on the Contact page.
Our team was present at the Automatica to collected data from random participants in virtual reality scenarios. The more data we collect, the more variations on the executed tasks we can analyze!
Three tasks were investigated:
doing the dishes (Kitchen)

setting the table (Dinning room)

vacuum cleaning (Living room)
Thank you to more than 200 participants!
---

Prof. Michael Beetz PhD
Head of Institute
Managing Directors:
Dr. habil. Hagen Langer
Sabine Veit

http://ai.uni-bremen.de
Youtube Channel
Impressum
News
<< Newer entries | Older entries >>
openEASE
Open Knowledge for
AI-enabled robots